A few days ago I wrote about Google Currents now being available internationally.
Well, the good news is that Coolsmartphone.com is available to view on the excellent newsreader resplendent with all its images.
So, heres how to add everyones favourite smartphone site to your list of subscribed sites in Google Currents.
Once the app has loaded, select the Add more button,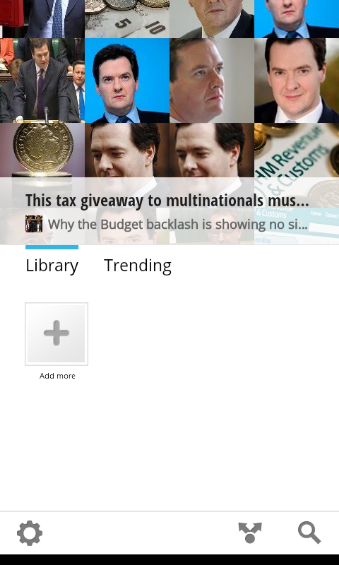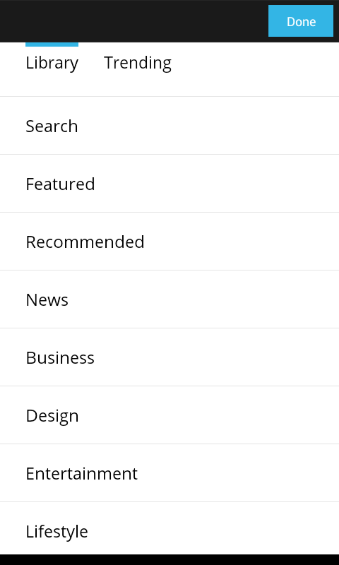 Select search and type Coolsmartphone and the results below should show,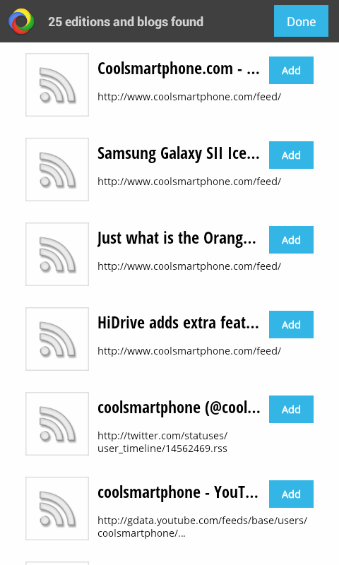 Select the blue Add box next to the top result then select the Done box in the top right corner and Hey Presto, Coolsmartphone.com has been added to your feeds list.