When the Transformer Prime launched there were a lot of complaints about poor GPS signal and as a result, ASUS have decided to release a GPS dongle that can be added to the device to improve the signal. ASUS announced yesterday on twitter that registrations were now open and the dongle will be free.
Announcing a free external GPS extension kit for all @ASUS Transformer Prime owners.Request yours here: goo.gl/uNtwh

— ASUS (@ASUS) April 16, 2012
Land of Droid also posted this picture, which they say is an engineering sample, so the final attachment might vary slightly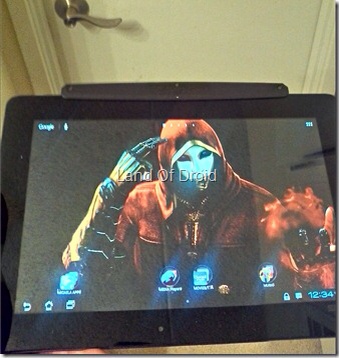 If you've got a Transformer Prime and you register for the dongle, we'd love to hear your feedback on it either in the comments below or via the contact page at the top of the site.
Links – Land Of Droid