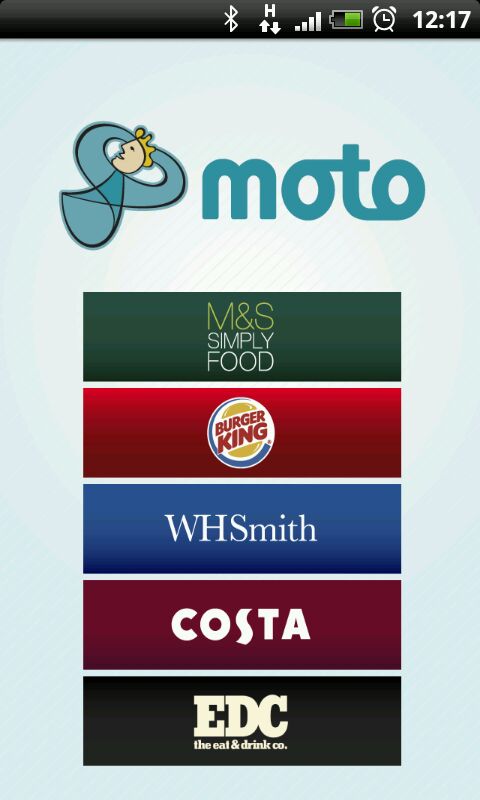 Many of you may be off on the motorways this Easter, so here's a little app that might be useful.
Available for Android and iOS, MotoDeals is from the Moto services chain and offers a different deal each day.
Just open the app and you will be presented with today's deal. Show the screen to the cashier & get your deal.
Today's deal happens to be a Buy One Get One Free drink at Costa Coffee, so get yourself a free drink.
Link – Moto Deals in Play Market