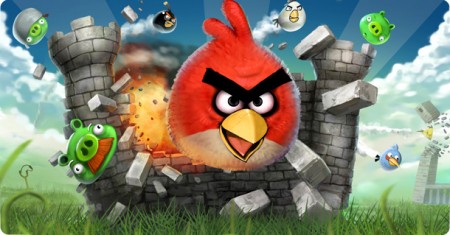 Angry Birds, possibly the best game ever released for mobile phones and it's made Rovio into a rather large company and there's been about as many spin offs as a normal brand could get away with, but the company shows no sign of slowing down.
They instead have plans to go even further, building on their loose association with the film Rio, the company plans to create a short series of cartoons staring your favourite fowl. The plan is to create 52 episodes, each about three minutes in length and they'll come straight to your smartphone once a week and they are working with other potential partners, probably in the television world, to bring the series to as large an audience as possible.
Rovio have said this is just the beginning of the plans… Proper Angry Birds film anyone?
Via PhoneArena