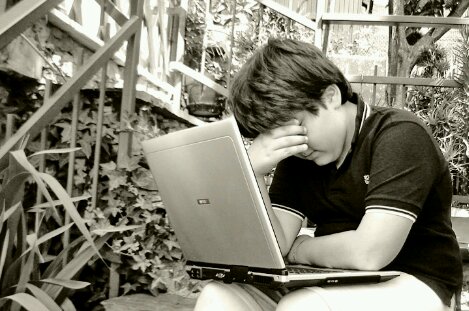 If you're a regular reader and follow our lovely Twitter feed, you'll know about the 23GB of extra storage that became possible thanks to a rather naughty tweak by XDA-developers. A slightly modified Dropbox APK file tweaked things so that the Dropbox servers thought you were using a new HTC One series phone, and promptly delivered lots of extra space.
We reported recently that the loophole had been closed, but now it looks like Dropbox will be turning the extra storage off for those rascals (including me) who managed to wangle some extra space "illegitimately".
A Dropbox dude has posted the following response in their own forum…
The official Dropbox 23GB HTC promotion will not start until sometime early this month, when the devices are released. To earn the extra 23GB of extra Dropbox space you will need to link your HTC Sense 4.0 device to your Dropbox account and complete "Get Started."

The method to earn 23GB that is being circulated on the XDA Developers forum and on other blogs and forums is illegitimate. We plan to remove any space received using this method.

Downloading apps from unknown sources is not a good idea, as they might have been modified to include malicious code. We strongly recommend that you only install the Android Dropbox app via Google Play (formerly known as the the Android Market) or from official download links on Dropbox.com.
Link – Dropbox Forum
Credit – Sanguine