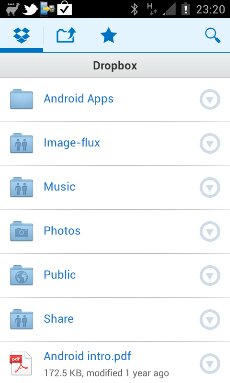 Got Dropbox? Not got Dropbox? Either way, give this a try to get yourself 23GB of space, or 23GB additional space if you are an existing user (valid for 2 years).
We've just given it a spin but haven't got the confirmation mail as yet. Let us know if it works for you!
Update – Yup, it does seem to work. It looks like it fools Dropbox into thinking that you've got a new HTC device. How long Dropbox will let this go on I don't know..

Link – HotUKDeals