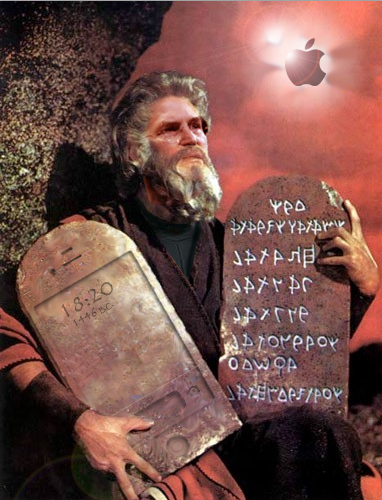 OK, story so far. The Foxconn factory, which makes a lot of tech stuff for a lot of tech companies, received a lot of bad press over long working hours, poor safety and suicides. Apple, who of course have the iPads and iPhones build at Foxconn, did their best to check the conditions and dealt with it publicly. Today though an independent investigation has found some "significant issues" at the plants.
The American Fair Labo(u)r Association (FLA) launched the probe and has managed to get Foxconn to comply with new working hours, limiting staff to 49 hours a week.
It comes as Apple CEO Time Cook visits Foxconn in Zhengzhou Technology Park to examine the facilities for himself.
Link – BBC News