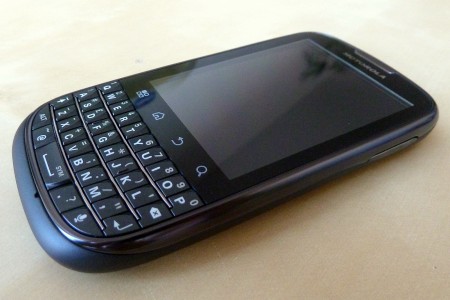 Now, my lovely, intelligent, handsome readers. Come close. If you're after a QWERTY-based Android device then the Motorola Pro Plus is definitely worth a try. We reviewed it some time back and now have a very special deal for anyone looking to buy.
Our friends at ur-mobile.com already have the best price we can find on this – just £179.95 SIM-free – but we wanted a bit more. We figured that it didn't perhaps get the best reaction in the world but it is easy to root and now it's even cheaper thanks to an exclusive discount code. Just head over to ur-mobile.com, stick it in your basket and enter "UROFFERSMOTO" for another £30 off, making the Pro Plus just £149.95 SIM free!
The offer must end on April 30th and is available whilst stocks last.
Link – ur-mobile.com