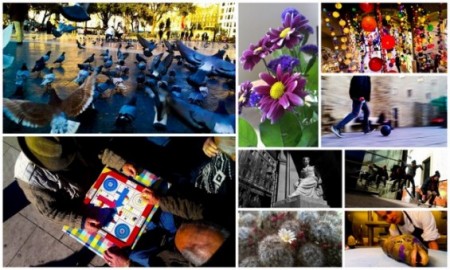 So, we saw the whizzy camera technology in the HTC One Series devices. You probably had a look at it in one of our videos, then saw some very similar rapid-fire camera technology in the Sony Xperia range and the Orange Intel phone.
The new HTC phones have something extra though – it's called ImageSense and helps to make each shot better no matter what the light conditions are. Some example photos have now hit the web and, although they're not full resolution, they do look jolly lovely. Check them out below and see what you think of the results.
In addition to ImageSense the HTC One phones can take you into the camera app for a photo in 0.7 seconds witha 0.2 second autofocus. There's also that f/2.0 lens for capturing more light and some clever wizardry for snapping better shots in direct sunlight. It'll also let you take pics while you're recording video.
Link – Androidandme