We have had a tip off that Vodafone stores are rumoured to be selling the Nokia Lumia 710 for £150 on pay as you go.
The rumour has come from ukhotdeals. Below is content of the thread about this. If any of you guys could pop into Vodafone today to confirm this it would be great. You might get yourself a bargain. Especially as it looks like they are Sim unlocked.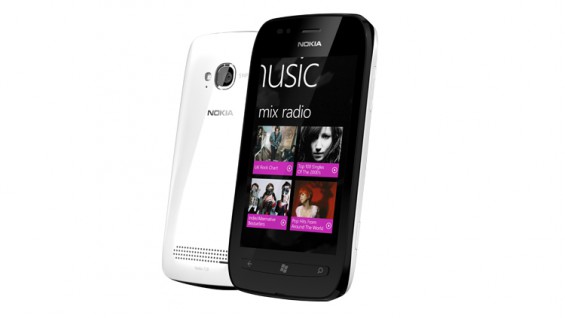 "Been into my local Vodafone Experience store this evening and they had 3 of these in stock for contract. As everyone is aware this is going onto PAYG any day. However to speed things up they agreed to sell a contract handset on PAYG. This is a pratice that any store can do. You may have to pay £10 for a top up however if you have an voda PAYG number or contract number you dont need to get the top up.
I am not sure if PAYG stock will be locked but the handset I got was sim unlocked already and is currently using my Virgin sim card in it.
I will post reciept in the first post for proof.
At this price it knocks the other deals out of the water."
Credit – Michaeljjave (Twitter)
Source – HotUKDeals