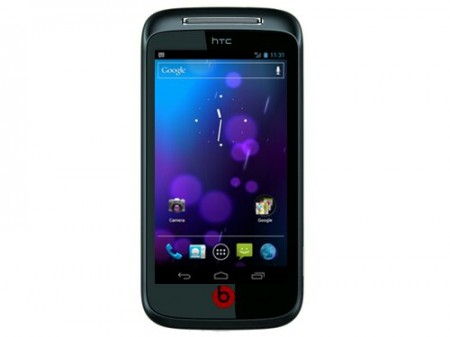 Mentioned in phone leaks already, HTC's new version of their Sense interface, 4.0, is now doing the rounds on the internet. It would seem a version has been leaked before it has been announced or made it on to a phone.
The big news (potentially) is 3rd party support for music features. This hopefully will bring Beats audio to 3rd party apps like Spotify. As a Desire HD owner I am still narked that the SRS feature on that is only available in the Sense music player, so this would be a big improvement.
Other things mentioned are offline browsing storage "Read it Later" and "Watch it Later" for those tube journeys and 50gb of Dropbox storage – a big increase from the current 5gb.
Sense 4.0 is scheduled to accompany Ice Cream Sandwich on HTC devices, but we should learn more at MWC and we will be bringing you all the news from there.
Link – AndroidUKnews