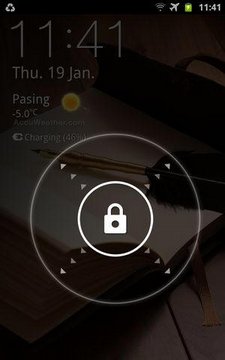 The Galaxy Note appears to be getting a few tweaks here and there courtesy of a new update. It doesn't look like anything major, but the improvements are definitely worth while.
Adjustments have been made to the on-screen keyboard, settings and the lock-screen. Tweaks include adding instructions on just how to unlock the lock screen and more granual backlight adjustment options.
Oh, there's a torch widget too, but you can download those already. While I'm here, can I just get a show of hands? I end up using my torch / mobile phone flashlight every day. Is it just me?
Links – TheUnwired.net – Our review