Use the Car Panel much on your HTC Device?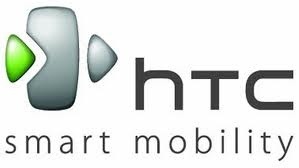 It looks like, with the Android 2.3.5 and Sense 3.0 update on the Desire range HTC have changed the Car Panel app so it points to their Premium Navigation app. I know that this was a popular feature with many people but you may need to find an alternative. Should they have done this?
Got your update? Let us know in the comments if you still have the app or if you can help find a way for those without it to now get it back.
Source: XDA-developers