CES is due to start in the US in a few days. For some reason manufacturers are desperate to announce their products before the actual event. Velocity Mobile have announced two tablets a 7″ and a 10″ tablet that will come with Ice Cream Sandwich installed. Even though the picture shows it running Gingerbread.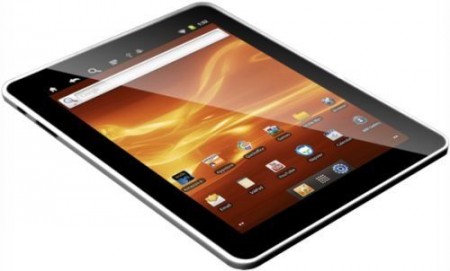 The tablets are going to be fairly basic tablets with a fairly basic spec.
1.2GHz Cortex A8 processor
front-facing camera
8GB of storage
HDMI out slot
ARM graphics
512MB RAM
The tablets are going to be called the Cruz T510 and the T507. They really have put a lot of effort into naming them. One slight problem is that access to the Android Market is not allowed; however they plan to use the Amazon Appstore instead.
This looks very much like a US product especially with the Amazon stuff. No doubt soon there will be many entry level Ice Cream Sandwich devices floating around.
Source – Product Reviews