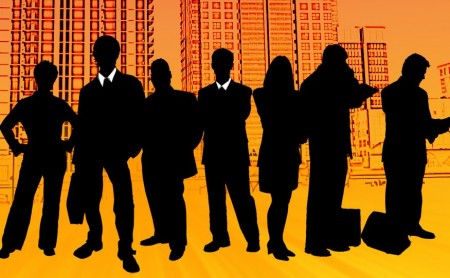 A new year. Time for a fresh start. Now, I'll be honest here, during Mobile World Congress (which kicks off again next month) we get a truck-load of people accessing the site. It's insane and I love it. Mobile World Congress, for those that aren't aware, is a large event here in Europe where we get the first peek at the phones you'll all be buying a few months later. While we're running around Barcelona and snapping all the latest handsets and innovation, you guys get the very latest as it happens. Photos, videos, tweets, opinions and reports.
While all this is going on, Coolsmartphone gets very busy. I mean really busy. Our traffic stats more than double on a daily basis and go even higher when we're broadcasting live feeds at the event.
This year we'll be improving the site even more, adding more content and giving away more prizes to you guys. I want Coolsmartphone to be your primary place for news, reviews, gossip and everything in between. I also want you to tell us what we should be doing. It's a two-way street after all. If you've seen or uncovered something we've missed, let us know.
But first, cast your mind back a few weeks. Thanks to the nice people at Three we offered up a brand new Nokia Lumia 800 with a Pay As You Go SIM pre-loaded with all-you-can-eat data. The Lumia will hopefully mark a big turning point for Windows Phone and Nokia, and we're keen to see a much bigger presence in February when we land in Barcelona.
However, you're probably all wanting to know who won the Nokia Lumia 800. I'm happy to announce that the winner is Andy Stephens from sunny Wolverhampton. Congratulations Andy!
I'd like to send a massive thank-you to everyone that entered. We'll have more competitions and give-aways soon, so keep checking back!
Link – Nokia Lumia 800 Review