Sony Ericsson are about to go through a massive rebrand due to Sony buying out the Ericsson part of the mobile phones business but that is not stopping them from planning ahead with yet more stunning hardware.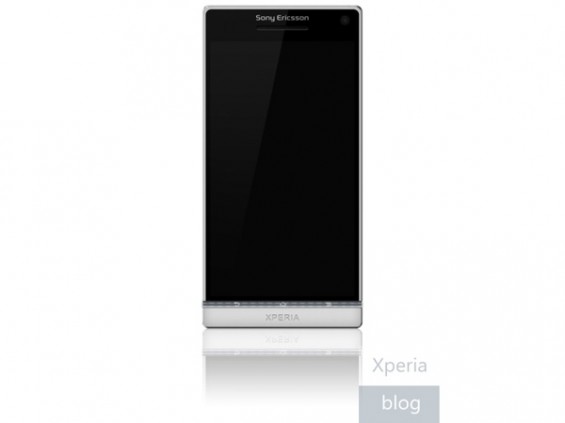 The latest is codenamed Nozomi and will be a 2012 flagship device with some very impressive specs if the rumours are true.  At present it looks like we could see
Android 4.0 Ice Cream Sandwich
1.5Ghz Dual Core CPU
12 Megapixel Camera
1080p Video Recording
1GB RAM
This successor to the Arc looks set to be announced at Mobile World Congress in February and should hopefully  be one of the new 'Sony' branded phones even though the image above shows Sony Ericsson, this we will have to wait and see though.