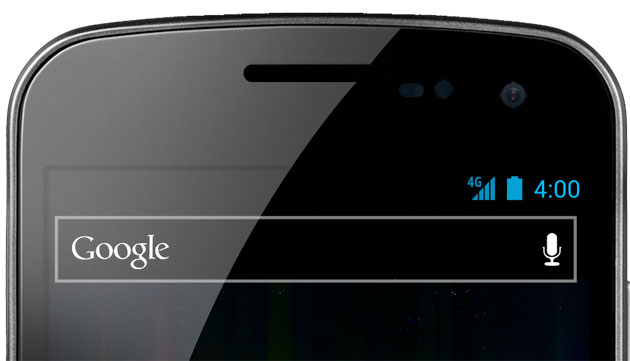 Android software engineer Jean-Baptiste Queru [JBQ] posted on twitter this evening that the factory images for the Samsung Galaxy Nexus are now available for download.
What this means is that if you flash a bad ROM onto your device or there's an issue whilst flashing you can use this to restore to stock/factory state.
See the Android Building message here
This has always been the major selling point for me, the fact the Nexus line is so well supported with a really large developer base.
They have even included a script to restore everything so you don't have to.
You can download the archive here
The version showing for download is the ITL41D build which was flashed onto the first batch of devices. This means it will have the volume bug if you are using O2 or Vodafone on 2g but I'd say it's fair to anticipate this will be updated soon (actually JBQ says ITL41F will follow). You can always apply the OTA Patch manually with the guide posted here earlier if needed before then anyway.