Who says people power does not matter!.  Earlier today just before AskThree kicked off on Twitter, Three announced that due to popular demand they WILL now be selling the Sensation XE from HTC.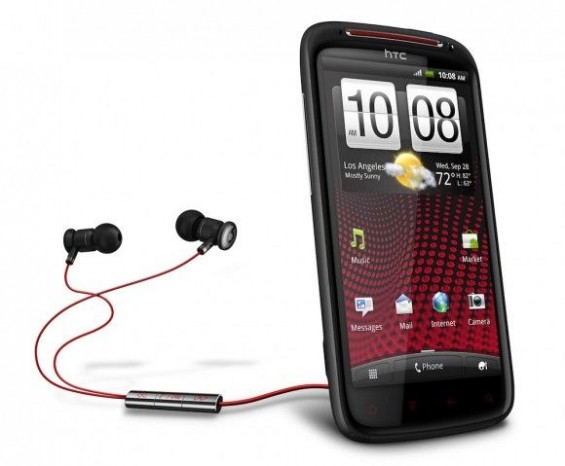 Don't forget to check our review of the HTC Sensation XE if you're thinking about buying this Beats Audio device 🙂
Link – Three
If you've been following the #AskThree hashtag on Twitter, you'll know that I've just signed off from the @ThreeUK account, having spent the last 2 hours answering your smartphone questions. From software updates to ranging decisions – you asked it all. And the HTC fans amongst you will have spotted one update from me in particular.

Just in case you missed it, I can officially confirm that we'll be ranging the HTC Sensation XE with Beats Audio.

Initially the Sensation XE with Beats Audio didn't feature in our smartphone portfolio for this year. We believed that the Sensation XE and Sensation XL was an either/or decision, but based on your overwhelming feedback we've changed our minds. We've decided to sell the XE and the XL.

I know you'll agree that this is a great addition to our smartphone range. It follows on from the popular HTC Sensation. It has the same great features but with a few new ones too, like the impressive 1.5Ghz dual-core processor which means it's super quick and easy to navigate your way through.

It'll be available on Three in December, and we'll announce more details when we can. In fact, this announcement is so hot off the press that we haven't even built a Coming Soon page yet. Don't worry though, it's definitely coming to Three – we'll get the page live very soon  .

Thanks to everyone who participated in #AskThree, it was great to speak to you all!
Link: Three Blog