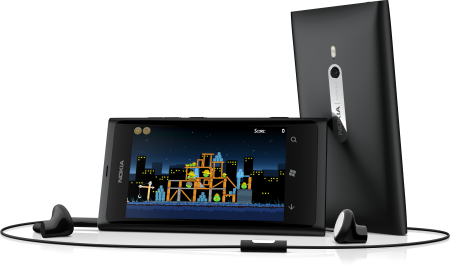 We heard just the other day how analysts were pouring cold water over the Nokia Lumia 800 sales predictions. Nokia have told BGR that..
Lumia 800 sales in the U.K. are off to an excellent start. Based on earliest data the sales start of the Lumia 800 is the best ever first week of Nokia smartphone sales in the U.K. in recent history. By our measures, we have gained significant smartphone sell-out share in the channels in which we are operating in the U.K.
We'll have more coverage of the Nokia Lumia handset up soon, but we'd love to hear your thoughts on this one.
Link – BGR