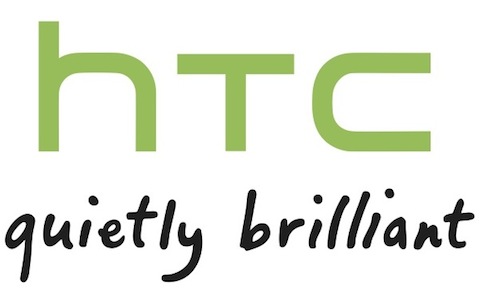 HTC cut their revenue forecasts by nearly 23% today as their huge growth finally came to an end. Strong competition is now hampering the company. They also blame…
(The) global macroeconomic downturn and market competition, the assumptions of 2011 Q4 financial forecast provided earlier are no longer applicable.
Growth, according to HTC, will return in the first half of 2012.
Link – bloomberg.com