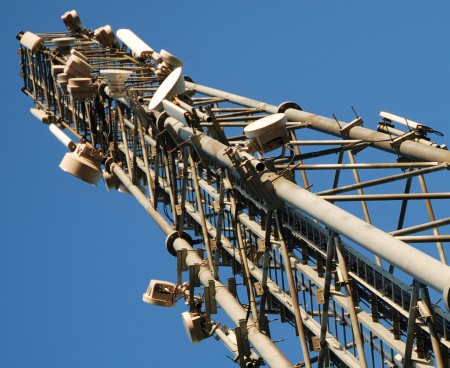 Remember the BBC Coverage survey? The stats were obtained after several thousand phones ran an app to check on signal strength. After all the results came in we got an interactive map to show what the coverage is like throughout the UK.
But hey, wouldn't it be good to see the 10 worst areas for coverage in the UK ? Well, we've been sent a map showing the places you really should avoid if you're trying to make a call. Strangely London is one of the places highlighted, although this seems to be due to signals bouncing off buildings.
The maps below is based on data from OpenSignal and from that recent BBC experiment with the Android apps.
Get the full-screen experience here.