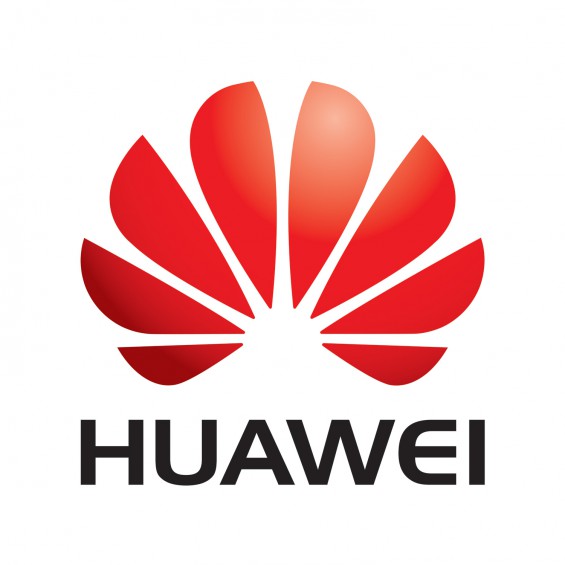 Patents. They're everywhere and money seems to be changing hands with alarming regularity to use intellectual property. Microsoft have been one of the big winners in the mobile patent game, taking cash for handsets using Android because of several royalty fees paid to Microsoft for patent use.
Now Huawei has confirmed that it is also talking to Microsoft as they aim to be in the "top five smartphone makers" and "in the top three" within five years according to Chief Marketing Officer, Victor Xu.
Our earlier story told how Microsoft look set to earn nearly £284 million in 2012 from Android handsets through the licensing agreements they've setup and that will no doubt rise in years to come.
Link – The Guardian