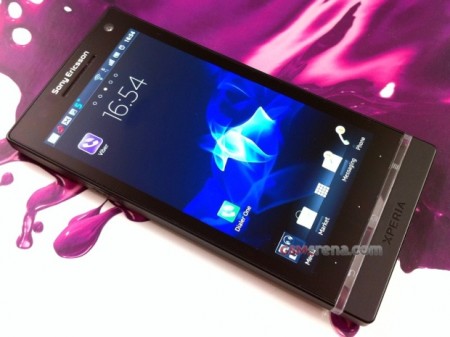 GSMArena has an interesting post, detailing a new handset from Sony Ericsson as a successor to the impressive Xperia Arc we reviewed.
This handset is said to include a 720p HD screen, and plays catch up with 1080p video recording.
The most interesting feature is the ability to record stills whilst recording video, this would be great for those situations where deciding which to shoot is difficult!
Link – GSMarena