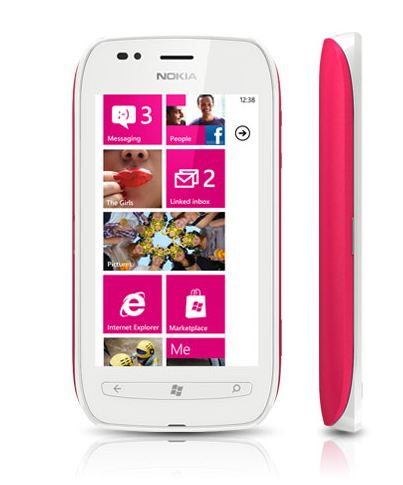 Richard Sanderson has emailed in after contacting Nokia. He's interested in the new Nokia Lumia handsets but wanted to firm up on a few details. There was already a bit of confusion when the Lumia 800 and Lumia 710 handsets launched as both devices showed the USB Mass Storage capability. This got removed shortly after but Richard wanted to know whether Internet Sharing would be available on the Lumia devices. In theory it should, because Mango now includes Internet Sharing, but the Nokia Care Team told him…
We understand that you would like to know if the Nokia Lumia phone models support tethering.

Please be advised that the Nokia Lumia models are unable to support tethering feature.

To further check for the technical specifications of the Nokia Lumia 710 and Nokia Lumia 800 you may refer to the links below:

Nokia Lumia 800 Specificiations

Nokia Lumia 710 Specifications

We hope for your kind understanding with regards to this matter.
Update – We've emailed the Nokia PR team about this and have just received this response.
We can say that Microsoft takes very seriously meeting (and exceeding) the requirements outlined by agencies such as the FCC in the USA. They felt it was really important to fully address the concerns raised by recent FCC regulations before enabling the tethering feature and are optimistic they can deliver on these requirements though a software update and are working diligently on that now.
So it does indeed seem that tethering isn't available on the new Nokia phones. We are also a little puzzled because the Lumia handsets aren't due to arrive in the States for quite some time yet.