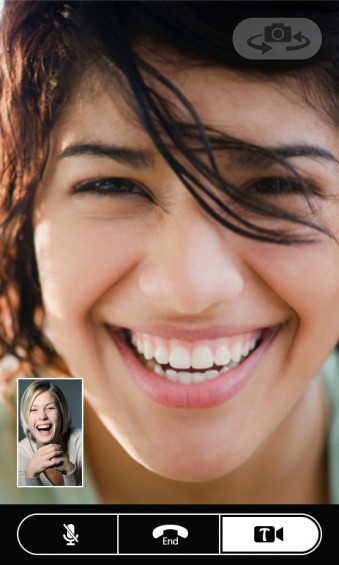 I use Tango daily to call my wife and, even with the "upside down screen" bug on the Desire S, it's a fantastic video-calling app. It's now set to be the first video-calling app on Windows Phone Mango.
What makes this surprising is the fact that Microsoft bought Skype in May and we all presumed that they would be first out of the gates.
Tango allows video calling between phones provided the Tango app is installed. It works via your internet connection and is incredibly easy to use. Unfortunately all this will fall a bit flat if you're looking to buy the heavily-marketed Nokia Lumia 800 as it doesn't have a face-pointing camera.
Link – Forbes