Whilst reading my favourite daily newspaper (I'm so high-brow), I tripped over yet another Nokia Lumia ad this morning…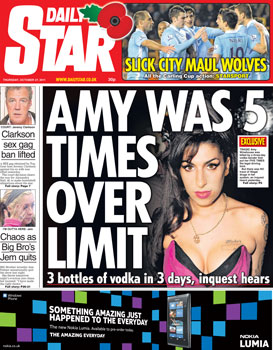 ….and then, I got yet more Nokia Lumia goodness on the YouTube page….


…I figured it was worth looking to see if any other networks are carrying the handset here in the UK. T-Mobile has joined the party and you can get your name down to pre-order the new Windows Phone device now.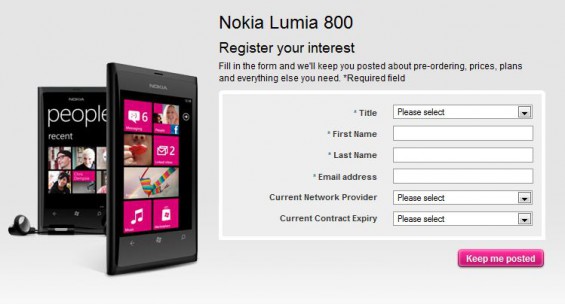 If T-Mobile "ain't your thang" perhaps have it on Orange, Vodafone or Three. We've not seen anything on o2 yet.
Link – T-Mobile