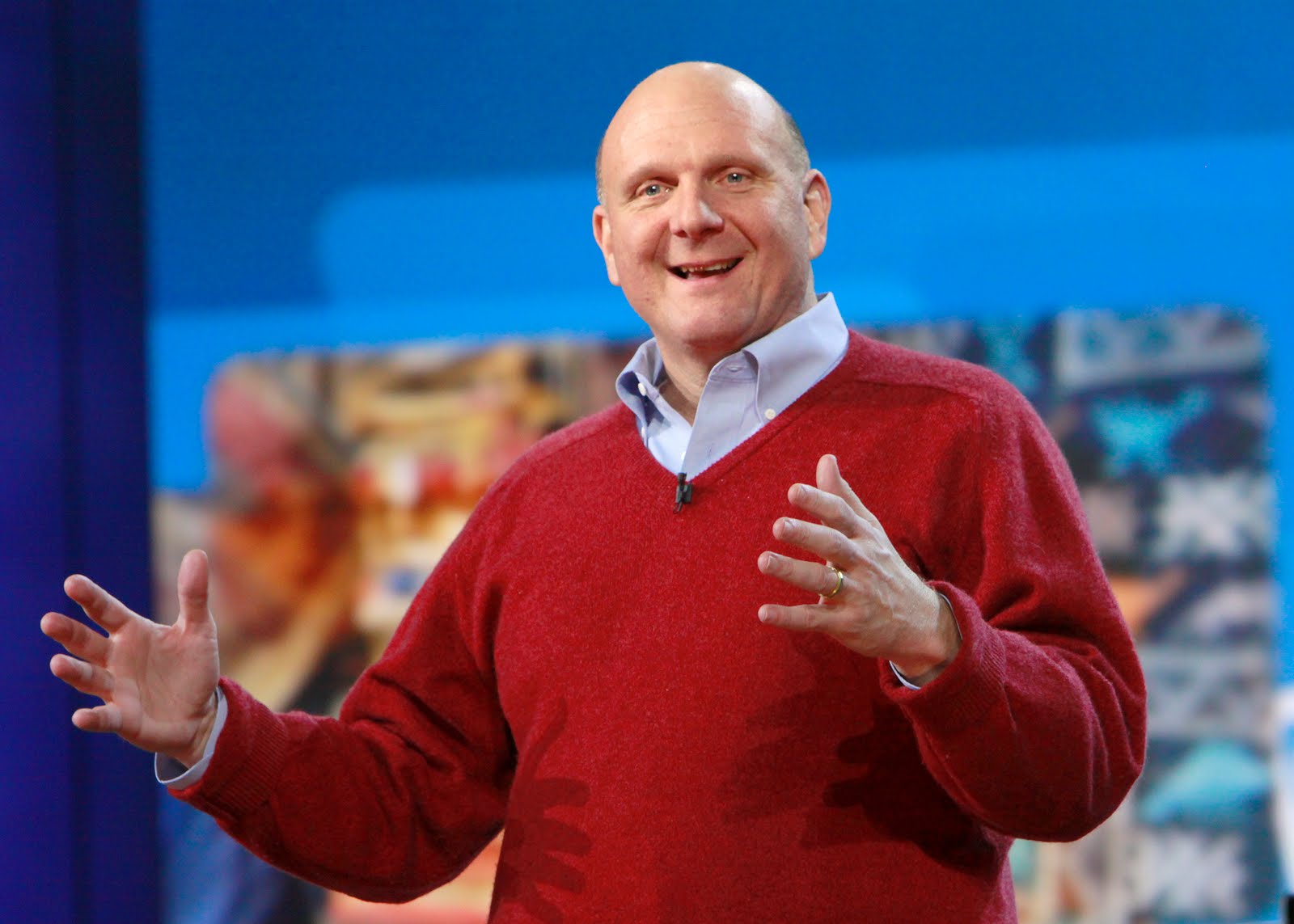 Steve Ballmer. He always creates headlines when he makes a speech, but sometimes it's not for the reasons he'd hoped. The Microsoft boss told the Web 2.0 Summit in San Francisco that ..
You don't need to be a computer scientist to use a Windows phone (but ) you do to use an Android phone. It is hard for me to be excited about the Android phones.
We're guessing that he's forgotten about the massive range of entry-level Android handsets and the large proportion of "normal" users that use them daily. Hey, my mom has one.
He does go on to praise the iPhone somewhat though, calling them "different". We can't laugh too much though – Microsoft are raking in cash through the sale of Android phones.
Link – Telegraph (Check the comments!)
Credit – Kamal