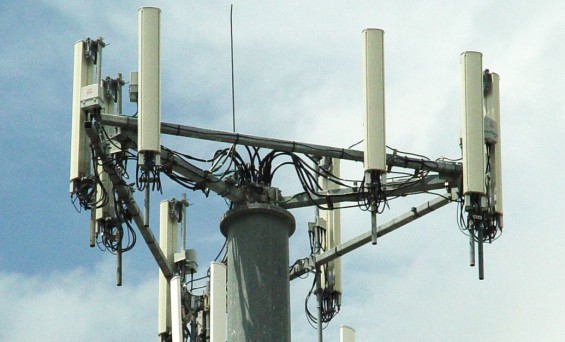 Last week we started hearing that the T-Mobile and Orange networks were getting ready to flick the switch on their 3G mast-sharing. Customers of both networks have been able to jump onto the other network when they lose signal for a while now but, due to various rather dull reasons, it was locked to EDGE and GPRS.
GPRS and EDGE is, if we're honest, bobbins. To be able to get a signal and fast data in your previous home network "not spot" is what customers are after, and it looks like things have already kicked off. The official announcement was made on October 10th and we're expecting a number of you to have seen a change today. According to this post at Digital Spy, the Midlands and Gloucester area will have the 3G roaming capability across the merged Everything Everywhere network today. At the end of the month London and Wiltshire will be switched on, as will North Wales, Central Scotland, North West England and Wiltshire.
On Monday November 7th Norfolk, Aberdeen and North East England will spark up, then a week later everyone else will get the 3G roaming capability.
Links – Digital Spy – Previous Story