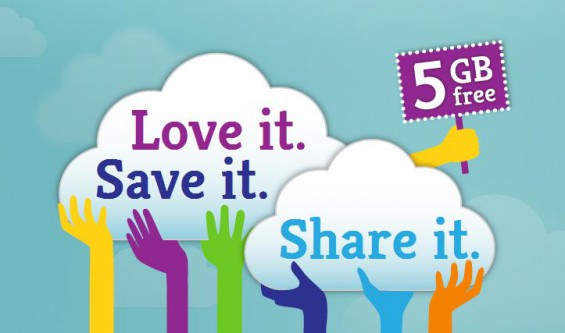 Not entered our Skinflips competition yet ? Come on, there's 25% off for everyone that enters and some great prizes up for grabs.
We've got something else to give away today – two tickets to the London International Technology Show. Everything kicks off on October 21st and HiDrive will be hosting an event too. They've just launched HiDrive Free and are giving out 5GB of free storage to everyone. There's a free mobile app for Windows 7 and Android, with an iPhone now also available. They will have a stand at the show and will be presenting HiDrive Free, plus they'll be giving away a Scooter too !
To enter this competition (which runs for the next week and ends on Saturday 15th), just retweet this post or post it to Facebook. There's buttons at the bottom of this post to help you out, oh and if you're reading this in an RSS feed click this to get the full Coolsmartphone experience.
Links – London International Technology Show – HiDrive – HiDrive Event