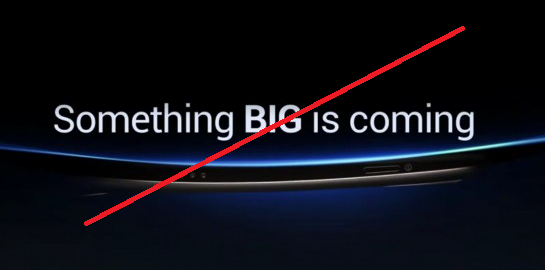 For reasons that are as yet unknown, Samsung and Google have delayed the launch of their Nexus Prime. The wording of the announcement is as follows..
Samsung and Google decide to postpone the new product announcement at CTIA Fall. We agree that it is just not the right time to announce a new product. New date and venue will be shortly announced.
The event was due to take place on Tuesday and many are already suggesting that this postponement may have been due to the death of Steve Jobs, but there's currently no concrete information concerning the reasons.
Update – The nextweb are reporting that the event has been pushed back to October 27th.
Update – It has now been confirmed that, despite all the lawsuits and legal battles, Samsung has moved the event back as a mark of respect for Steve Jobs.
Links – The Telegraph – Earlier story – BBC News