We're waking up this morning to the sad news that former Apple Chief Executive Steve Jobs has died. He was diagnosed with pancreatic cancer in 2003 but continued to be a huge driving force in the mobile industry until very recently. His infamous "One more thing…" announcements were keenly attended by fans and reporters alike.
In 2007 he and Apple turned the mobile industry on its head, launching the iPhone. It was, and still is, a sensation. We can't understate the impact this one device had on the entire mobile landscape. Mircosoft and their "Windows Mobile" OS suddenly looked old and outdated. Now the iPhone sells around 20 million handsets… every three months
Steve grew up in California and Apple are now synonymous with Cupertino. He co-founded Apple back in 1976 and, although he did leave the company in the 90's, he later re-joined in 1997 and has taken the company on to become a global phenomenon.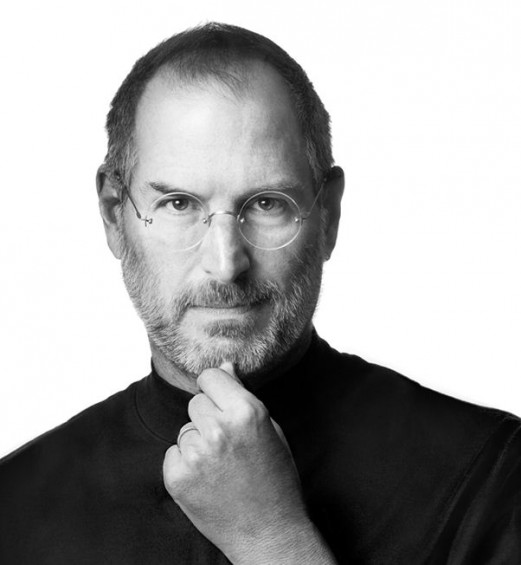 Bill Gates has released a statement which reads..
I'm truly saddened to learn of Steve Jobs' death. Melinda and I extend our sincere condolences to his family and friends, and to everyone Steve has touched through his work. Steve and I first met nearly 30 years ago, and have been colleagues, competitors and friends over the course of more than half our lives. The world rarely sees someone who has had the profound impact Steve has had, the effects of which will be felt for many generations to come. For those of us lucky enough to get to work with him, it's been an insanely great honor. I will miss Steve immensely.
It's perhaps a sign of Steves' success to see American President, Barack Obama also commenting on his death.
Steve was among the greatest of American innovators – brave enough to think differently, bold enough to believe he could change the world, and talented enough to do it. By building one of the planet's most successful companies from his garage, he exemplified the spirit of American ingenuity. By making computers personal and putting the internet in our pockets, he made the information revolution not only accessible, but intuitive and fun. And by turning his talents to storytelling, he has brought joy to millions of children and grownups alike. Steve was fond of saying that he lived every day like it was his last. Because he did, he transformed our lives, redefined entire industries, and achieved one of the rarest feats in human history: he changed the way each of us sees the world.
The Apple website is now dedicated to Steve Jobs and his death could perhaps explain why the iPhone 4S was a tad subdued. Say what you will about the Apple products, his company has changed the world forever.
Link – Apple.com