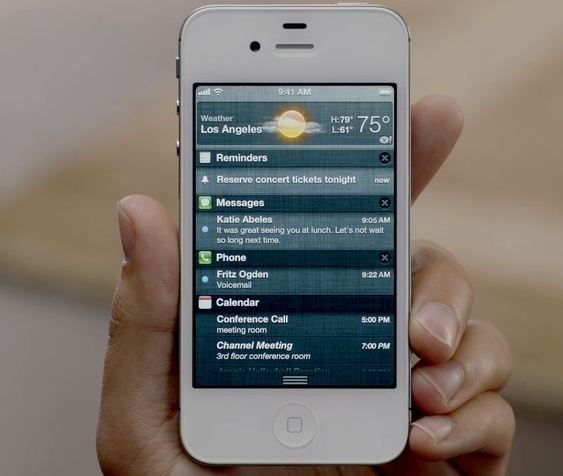 Hello. My name is Leigh. I started this whole thing back in 2002. Back then it was all about the Microsoft Smartphone but over the years there's been a colossal change in the mobile landscape.
Today Apple announced the iPhone 4S. Despite what people say, it'll be yet another huge success for Apple. Just one question though…
..why ?
When I wrote the Galaxy SII review I knew that it was a special handset. This was blisteringly quick, beautifully designed and produced amazing images. It was and still is the best Android handset we've ever seen. I went out and bought one.
Here's the BBC's Rory Cellan-Jone showing some of the new features in the iPhone 4S..
Comparing this to my Galaxy SII is tricky. The iPhone has a gerzillion apps and the brilliant iTunes for grabbing music and more easily. But, as I watch Rory showing the 8 megapixel camera and voice recognition, I can't help but murmur some "anti-iPhone" statements. I can pick up the Galaxy SII and take some excellent photos on the 8 megapixel shooter. Here's one I snapped the other day. I was in a pub. I'd had a few beers. I wasn't even trying to make it look all "arty" but it's a brilliant shot.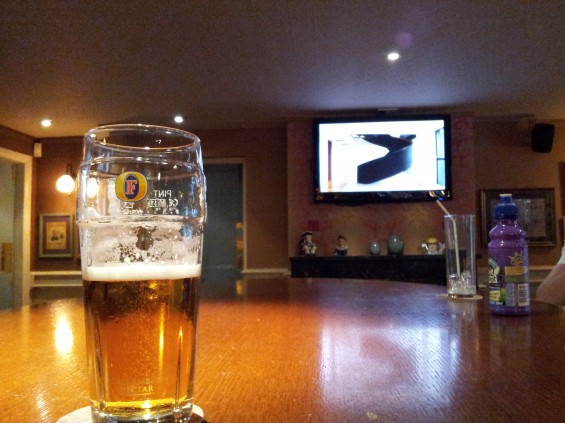 Then I can pick up my phone, tap the action button twice and say "What's the weather like today" in exactly the same way that Rory did in the video above. It'll show up weather for my current location in exactly the same way.
The Galaxy SII has a dual-core 1.2GHz chip. This should match or possibly beat the specs of the new iPhone 4S. I'll no doubt get shot down in the comments, but I sometimes don't get why the iPhone is as successful as it is. Then, suddenly… I realise why it is. Apple have an unbelievably strong brand and the iPhone is beautifully crafted, despite the slightly ageing looks. People want to be seen using an iPhone and, despite the "antennagate" saga, it's still perceived as a quality bit of kit.
Personally I believe that Samsung have produced the best alternative to the iPhone and I think Apple are well aware of it – the endless lawsuits flying between the companies almost prove that. For me, I've got no intention of getting rid of the Galaxy S II.