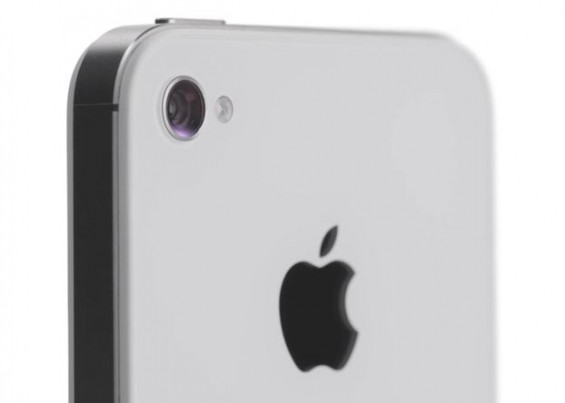 So this is probably on the underwhelming side of the rumour and speculation about the new iPhone.
Here's what it's got:
A5 processor (7x faster than iPhone 4)
iOS5 (available for iPhone 4 from 12th October)
Infinity Blade II (iOS exclusive, RPG with great graphics for iPhone)
Better antennas, improved reception, faster mobile data
GSM and CDMA for global roaming (meh, not exciting, although probably needed)
Faster, 8MP camera (sounds impressive)
1080p video recording and playback
Siri, a funky new voice recognition system, exclusive to the 4s (unconvinced of the value of voice input myself, but there you go)
Available in 16, 32 and 64GB incarnations
Much more detail here, and more coverage to follow from my fellow Coolsmartphoners. They launched some new iPods too (yawwwwn).
I'm disappointed – really hoped that the rumours about form factor etc., had some truth to them. No idea why they needed to delay this launch for the 4S, except maybe component production and iOS development held them up. Meh.