Apple loves to keep everybody guessing at what is to come and when. The good news is Al Gore let us know that there is definitely something coming next month. Al Gore, who is one of Apple's board members let slip "Not to mention the new iPhones coming out next month. That was a plug." During his speech at the Discovery Invest Leadership Summit in South Africa.
The latest reports are that there is to be an iPhone 4S but there are no mentions of any other variations anywhere, not even in the supply chains.
Otterbox, one of the big boys in case design have designed a case specifically for an iPhone 4S. I think its safe to say that this one is on its way.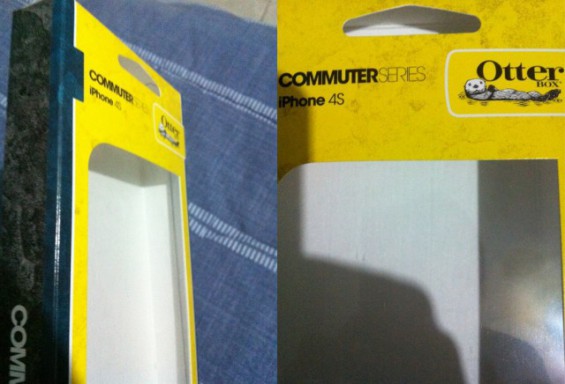 The date that keeps appearing for the announcement of anything new is the 4th of October. This is supposed to be date that Apple hold their annual Fall event. Although Apple haven't sent any invites out yet so this is still to be confirmed.
What do you think Apple will launch next month, will it even be next month? Let us know in the comments. I know what I'm hoping for.
Source: Cult Of Mac