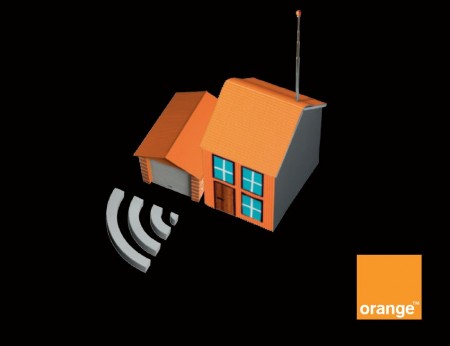 A few days back we spotted that Android 2.3.4 was arriving for the rather excellent Samsung Galaxy SII. Now, if you're on Orange you won't be getting that version just yet but, if you do update your Orange branded handset, you do get UMA.
UMA is called "Signal Boost" on Orange and routes calls and texts through WiFi if you're low on signal. The Galaxy SII isn't listed as having "Signal Boost" capability on the Orange site but, after upgrading through Samsung Kies, the functionality magically appears. This can only be done on branded Orange Galaxy SII handsets where the ROM hasn't been upgraded through other means.
Take a look at it in action in our earlier video.