The other week Ravi reviewed Google Music Beta. I have since received an invite from a friend. These invites allow you to sign in and not have to use a complicated proxy to bypass the country restrictions. I have 3 invitations spare and if anyone would like one leave a comment below and I will get in touch with you. If you log into the disqus comments with either a personal email or a twitter login I will be able to get in touch with you. Do not post your email address in the comments as you may get some spam. You will need a Google account to be able to use the invite.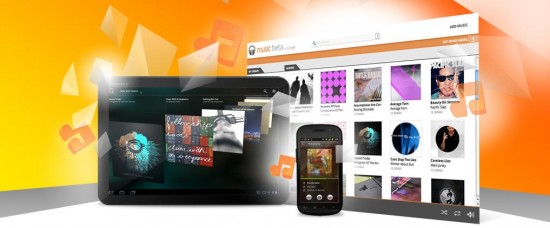 Once you have your invite you have to get hold of the app. If you are rooted you can install Market Enabler from the Android Market and pretend to be on an American network or you can just download it from here and install it on your device. After that the rest is easy. Beware though, when I installed it my phone forgot about any real music on my memory card and would not let me access it however hard I tried. So make sure you have a backup.
So once again, just leave a comment below like "I would like an invite please James" using either a personal email or twitter login to log into disqus and I can get in touch from there.