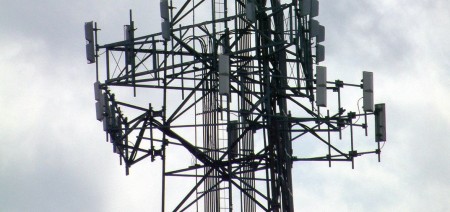 Yesterday we mentioned the BBC Survey into 2G and 3G signals across the UK. An app by Epitiro is being used on Android devices to collect data as you move around but some already have concerns about how much data is sent and how often is polled. The Epitiro Twitter account has promised an update for today, so keep an eye out if you're taking part.
Update – The update is now live. The developers state that…
As a result of some great feedback about the impact of the original app on batteries, we've made changes to the application to reduce the battery burn.

The new version of the app is now available in the market place at: https://market.android.com/details?id=com.epitiro.uk3g
Update – The BBC have added an update to the story. The app has already been downloaded 33,000 times.
Links – Twitter – Previous story – Get the app