So the question is, do we believe this?
Samsung have apparently let the cat out of the bag regarding the next in the line of Nexus phones via their official Romania twitter account.
A series of tweets suggests that yes, they are providing the Nexus 3.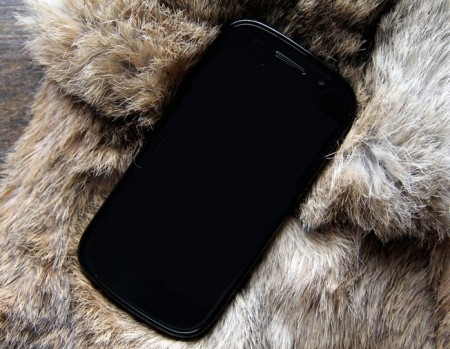 Information comes from tech site TFTS,  the tweets first of all  link to an article by BGR that suggesting Samsung are making the nexus 3, the tweets then confirming it to be correct.
Further questions to the account bring the reply that it is scheduled for the end of 2011 and will be running Android 4.0 and has a Super Amoled HD screen.
So, do we believe these rumours? Would Samsung allow such things to be tweeted or is someone getting called into see the boss about now?! I try not to post articles about rumours and gossip as so often they turn out to be nonsense, but these do come from an official source, so could have some truth. These rumours follow yesterdays that HTC were making the next Nexus phone and that it would have a dedicated google+ button, contradicting rumours that the next nexus phone (and all Ice cream sandwich phones) would not have physical buttons….So you can see it's tricky to know what to believe.
Personally, I'd like HTC to make it, I just can't get as interested/excited about Samsung as I can HTC, we shall see…
Sources: