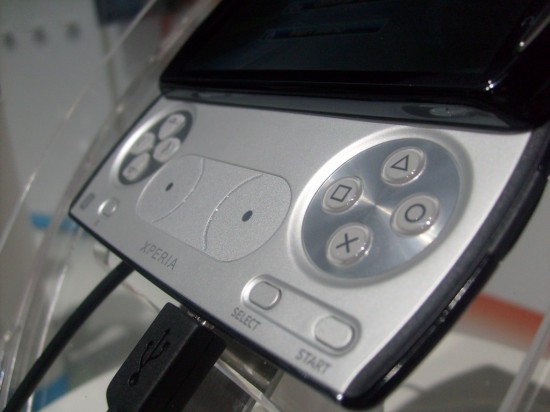 The Xperia PLAY got launched during Mobile World Congress with a certain amount of fanfare. It has a great camera, 1GHz CPU and a good catalogue of games .. oh, and let's not forget that slide-out gaming controller and the fact that it can also call people.
We were suitably impressed when we got a hands on and it appeared soon after on both O2, Three and elsewhere. Unfortunately phone-store staff talking to "Mobile Today" say that the handset isn't doing well. A salesman at Carphone Warehouse told the publication that…
The Xperia Play has sold really badly in store. We have sold one to two per week since its launch. Sony Ericsson got it all wrong this time because it is a far too niche product. They have totally misjudged the market. The reality is that the so-called gamers that it is aimed at probably already have PlayStation 3 consoles. It would be better suited to 12-16 year olds.
Staff from other shops, including T-Mobile and Orange, have also stated that the phone seems to be "aimed at kids" but is priced too highly for most children and teenagers to afford. You may remember how the Microsoft KIN had a similar issue when it was on sale.
Let us know if you've got the PLAY and what your thoughts are on this.
Link – Mobile Today