Following on from our earlier post here, Orange have put up a page on their coming soon section for the  Android 2.3 , 4.3″ Skate.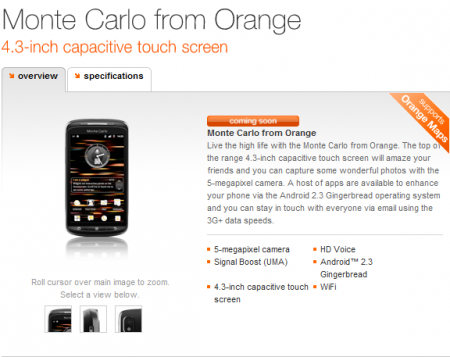 Good news as this hopefully means a release quite quickly. This eagerly awaited phone could be set to be another huge success for Orange and the phonemakers ZTE. This is the obvious successor to the Orange San Francisco ( Aka the ZTE Blade) that was very popular due to a decent specification and low low price of roughly £80, coupled with the phones openness meaning it could be Sim unlocked  and customised very easily.
No prices yet, fingers crossed for another bargain…..
Specification pasted below: