The hugely successful  iOS game 'Cut the Rope' is finally available for Android.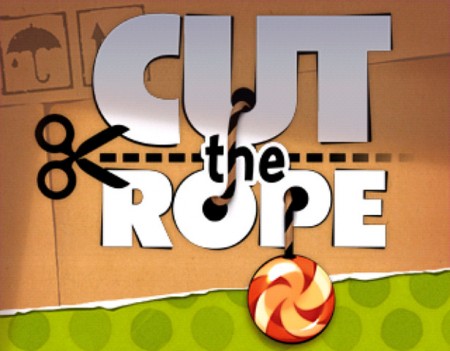 Another of massively successful games from iOS has been ported, along with Angry Birds and Peggle (This week via the US only Amazon App store- soon to market) this is sure to be very popular.
Now, before you rush off to the Android market, it's not there! It's an exclusive via GetJar, they also did this with Angry Birds. Don't fret though, you can get it here: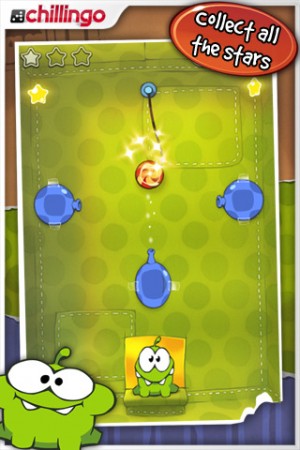 So, try not to get caught by the boss having a sneaky game today!