According to BGR, they have news of the next in the Nexus line of phones, the Nexus 4G.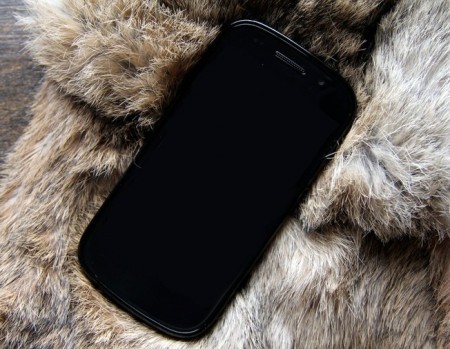 Now, I'm rather cynical of these rumours, they seem to pop up once a month until Google actually come clean, so please don't read too much into this.
BGR is stating the phone will have a spec sheet including:
Android 4.0 Ice Cream Sandwich
Dual-core 1.2 GHz or 1.5 GHz processor.
720p HD  screen
1 GB of RAM
5 MP rear-facing camera with 'class-leading image quality in addition to superior low-light performance"
1 MP front-facing camera
1080p HD video capture and playback
4G LTE support
No hardware buttons
Now, calling it a 4G is unlikely as 4G networks are not worldwide yet, meaning a name change for different counties. The processors BGR mention,( Krait based Snapdragon) apparently isn't out until 2012.
Personally I doubt there is much in this, the specification is going to be much of a muchness for the next Nexus phone so this rumour will probably not be far out- if it ever happens.