Taiwan based smartphone maker HTC today announced record sales for May.
A figure of $1.42 Billion ( ….thinks Dr Evil…." One Billion Dollars..") has been announced, more than double last years May figures! Last Mays total was $656 Million.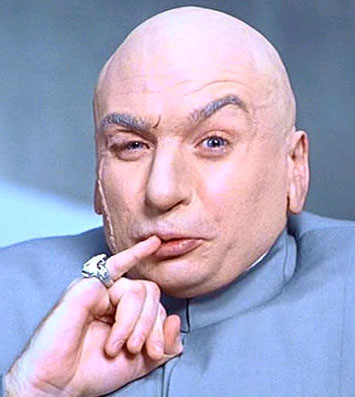 Impressive stuff from a company that only a few years ago only dedicated phone geeks had heard of. With a new generation of phones set to be unleashed this year the figures are surely going to keep on climbing.
Source: Reuters