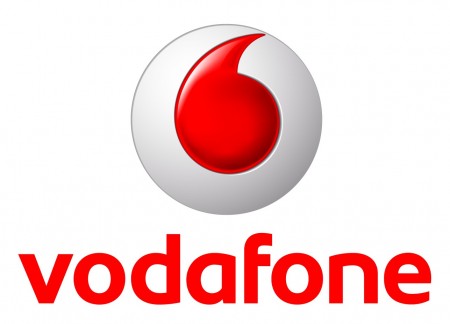 Tethering. It's a great way to keep connected on your laptop if you're missing a dongle. Just enable the access point on your phone and – bam – you're online. Many networks have recently started charging for "out of bundle" data usage when tethering is used, with some not allowing it at all. Now Vodafone have confirmed that new price plans will enable new and existing customers to use tethering as part of their existing data bundles.
The new price plans, announced today, are detailed below..
For light but regular tethering, we recommend our £5 bundle of 500MB of data (which also includes 100 MMS) and for heavier users we recommend our £15 for 2GB bundle. Occasional, light use of tethering shouldn't cause you to exceed your data allowance. However, if you do exceed your monthly allowance, you will be charged at the "out of bundle" rate of £5 per 250MB of data used.
Existing customers can take advantage of this new structure, but they will need to transfer to the new plans. Luckily this won't mean extending your contract length with Vodafone "provided the monthly charge remains the same or is more than their previous price plan".
Link – Vodafone eForum
Credit – Dan Carter