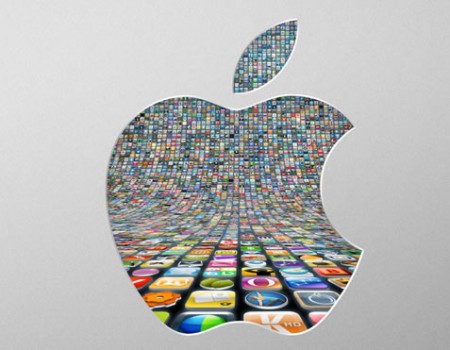 In a blurt of uncharacteristic openness, Apple have announced their agenda for WWDC, which as well as more on their next version of OS X for Macs, will also include the new iOS 5 for iPhone and iPads.
No news on features yet, but Apple also confirmed they will be unveiling their iCloud service as well, which could spice things up.
The keynote will be at 10am US time on June 6th (so about 4pm our time, presuming they mean San Francisco time), when all will be revealed.
One last thing, of course this is usually when a new iPhone is announced as well, which we wouldn't bet against – although the money is on a gentle evolution of the iPhone 4. Perhaps an iPhone 4S with the A5 dual core processor from the iPad 2?
Link – Apple press release