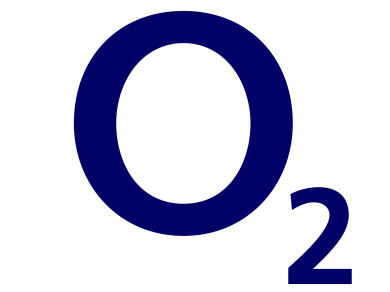 We've seen some pretty good pricing coming out of O2 recently. They had the Samsung Galaxy Tab up for £299 and the Galaxy S II for just £399. Both devices were available on Pay & Go and many people decided to take advantage, however we're now being contacted by customers who are yet to received their handsets.
Pulser, from VillainROM has added his opinions in forum and news posts. We're also hearing similar issues via Twitter. It all boils down to the fact that phones were advertised as being "in stock" when ordered, but there's now a wait until the end of the month for delivery.
Do let us know if you've been affected by this, we'd love to know more.
Links – VillainROM – @mintymurray – xda-developers.com