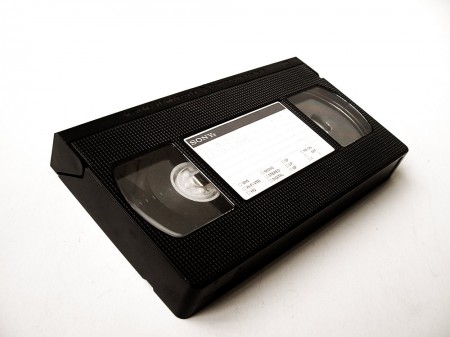 Movies will soon be available to rent through the Android Market. That is, we're guessing, in certain countries around the world. Movies will start from just $1.99 and will be available across devices provided you're using Android 2.2 or above (initially).
Alas this seems to be US-only at the moment, as does Google Music. Sigh.
We've also added Movies for rent to Android Market. You can choose to rent from thousands of movies starting at $1.99 and have them available across your Android devices—rent a movie on your home computer, and it'll be available for viewing on your tablet or phone. You can rent from Android Market on the web today, and we'll be rolling out an update to Verizon XOOM customers beginning today. We'll start rolling out the update to Android 2.2 and above devices in the coming weeks.
Link – Google Blog