Remember the HTC Mozart which was one of the launch Windows Phone 7 devices?… you know the one all about the camera with the 8 megapixel lens and Xenon Flash?.
Well before now it has ONLY been available on Orange here in the UK with an exclusive deal, however that deal looks over and done with as O2 UK have now posted it on their online shop as on sale (no PAYG pricing yet though)
18 Month Deals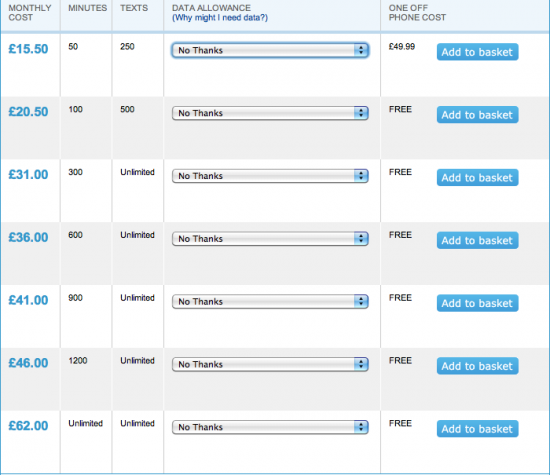 24 Month Deals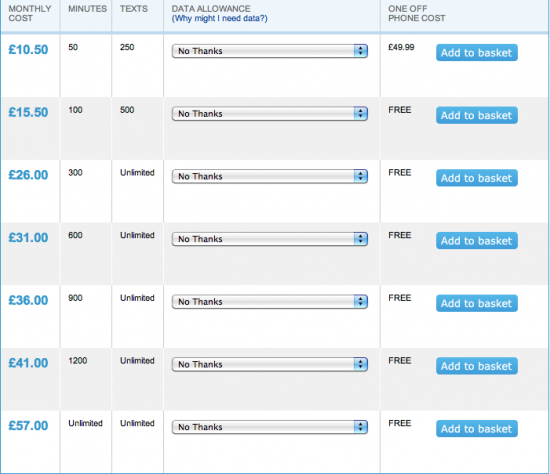 None of the deals above include any data use but you have three options available if you would like data, and to be honest on a phone like this you WILL want data.
The options are 100MB for £3 a month, £6 for 500MB and the top tier of £10 for 1GB of data use.
Link: O2-UK