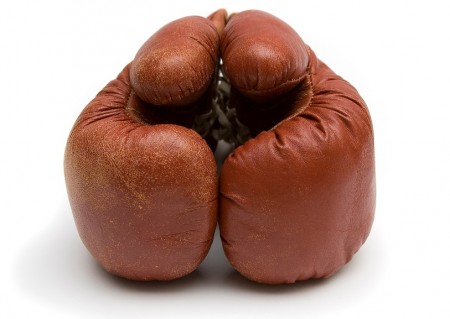 Just days after Apple filed a lawsuit against Samsung, now Samsung are returning the favour.
Today Samsung have said that the Apple iPhone and iPad actually infringe their patents and have called for compensation from the company.
Samsung is responding actively to the legal action taken against us in order to protect our intellectual property and to ensure our continued innovation and growth in the mobile communications business.
Link – Reuters