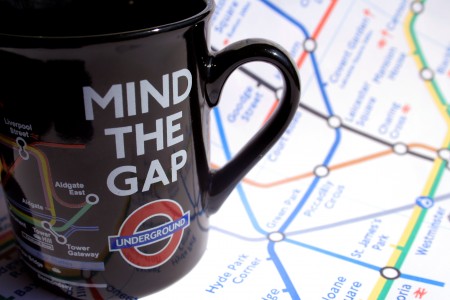 Remember how Huawei were planning on covering the London Underground with a mobile signal? Well, it's not gonna happen. It turns out that Everything Everywhere, Three, O2 and Vodafone were all involved, with Huawei ready to add £50 million of equipment.
It seems that an agreement couldn't be reached with Transport for London stating..
"The parties were not able to agree a viable proposal, and the project is therefore not being progressed at this time."
It's not known exactly what the disagreement was about, but Transport for London stipulated that the installation would have to be funded by the mobile operators with no cost to taxpayers or tube customers.